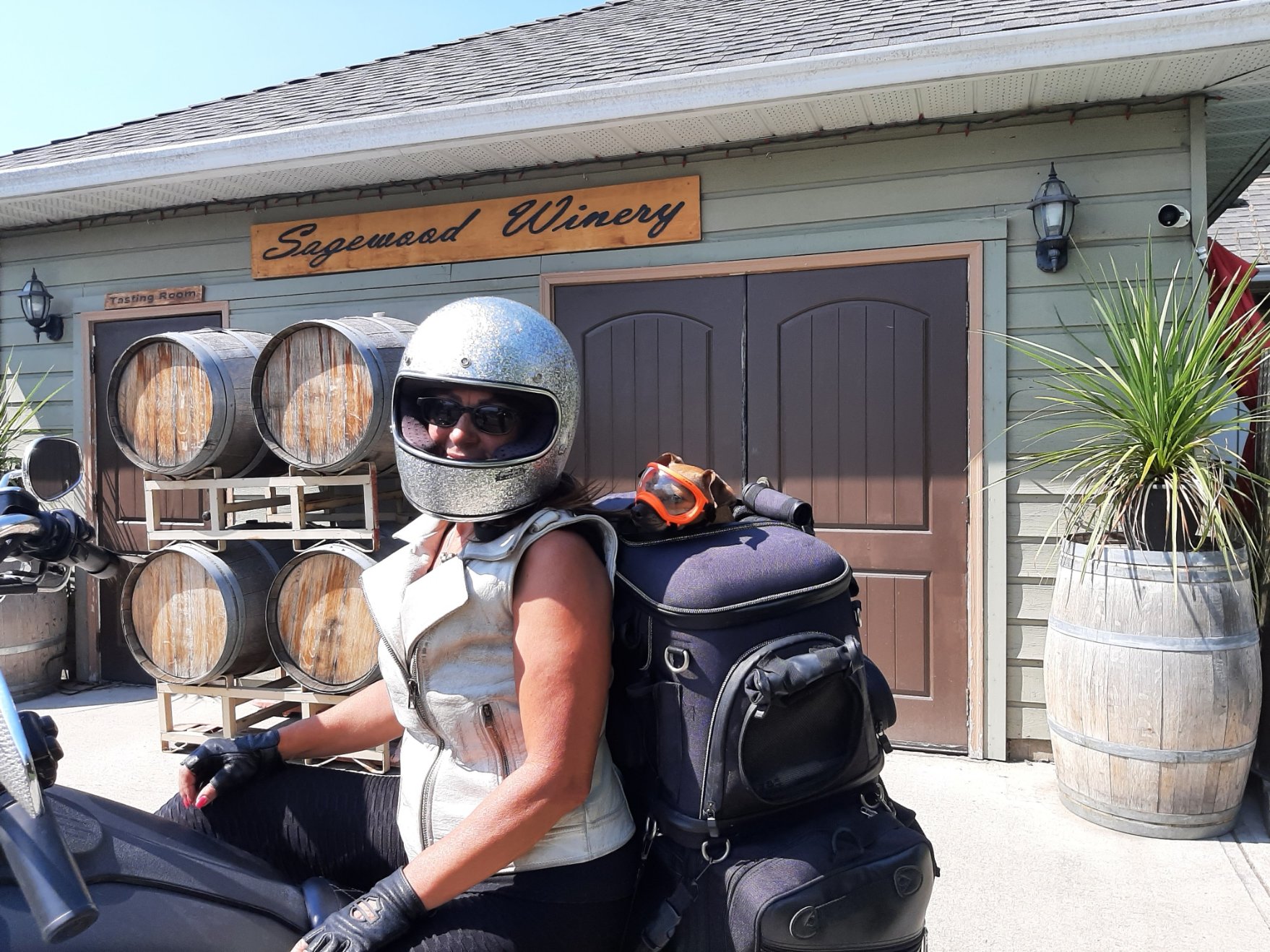 We are Dog friendly and ask that all dogs be on a leash.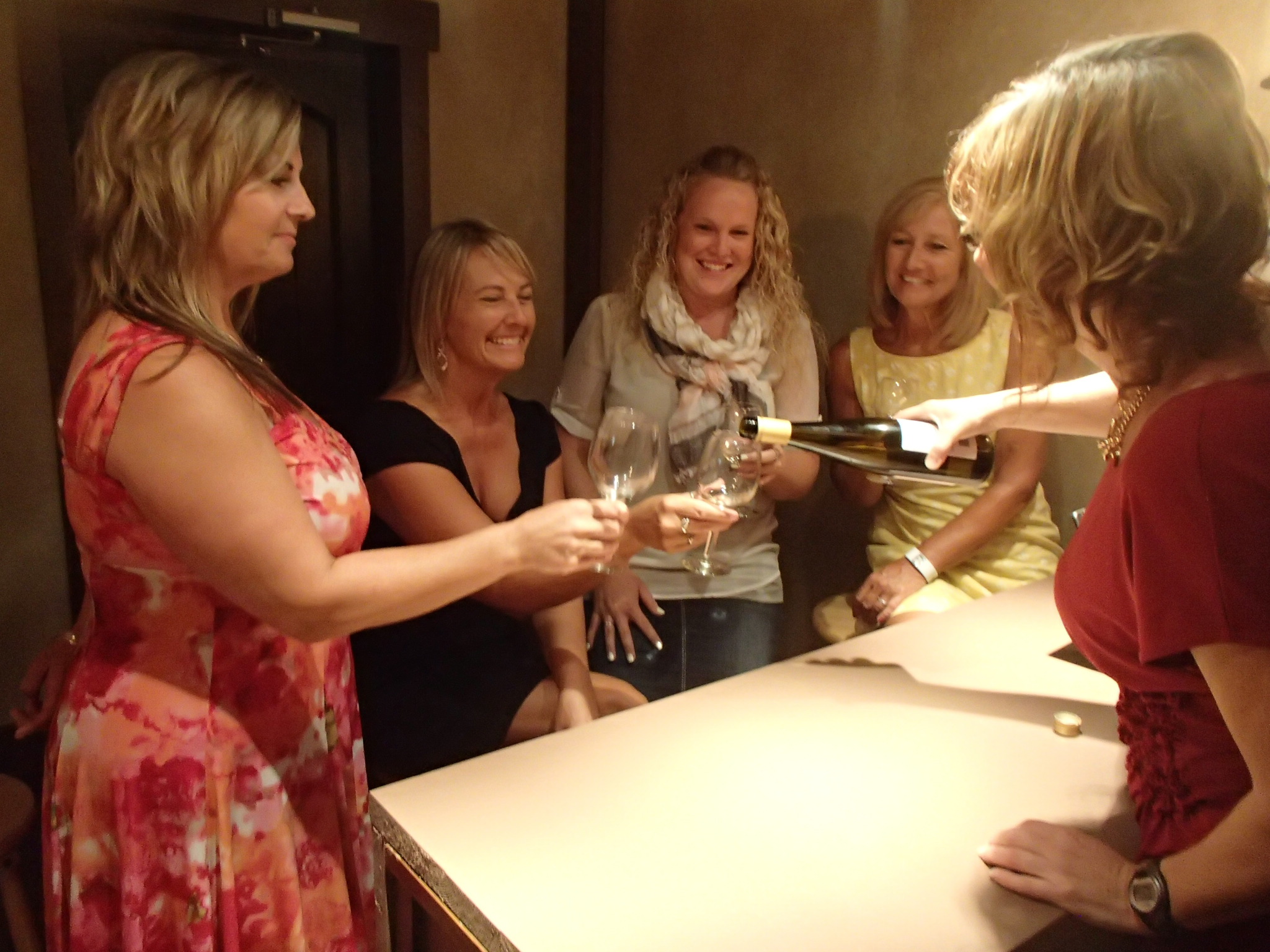 Me'thode Traditionnelle Sparkling
Kayla 2020: Traditionally bottle fermented, hand riddled, disgorged and dosage. Made to honour Kayla and for your enjoyment. Mid August limited release already 2/3rd sold out, next release will be in Dec 2022 so come in soon if you would like to purchase from the August release.

Concord Red 2021: A very refreshing summer sparkling wine with classic concord grape flavours.
Lieblich White 2021: A blend of Siegrebbe and Gewurztraminer lightly sparkled with a floral bouquet and palate. Perfect for a white sangria. Summer heat special, buy one bottle of Lieblich and get the second bottle of Lieblich at half price.
Pinot Gris 2021: Sold Out. Crisp Acidity with Kiwi and Granny Smith Apple flavours.

Kerner 2021: Apple bouquet and a palate of apple and guava.
Riesling 2021: A crisp refreshing citrus palate.

Ortega 2021: Crisp apple bouquet. Rich palate of stone fruit, apricot, peach and plum.
Siegerrebe 2021: Sold Out. Bouquet of lychee. Palate of papaya, mango, guava and lychee.
Gewurztraminer 2021: Floral bouquet and palate. Flavours of jasmine and rose.
Lonicera 2021: Sold Out. A blend of Haskap and grapes with a soft fruity bouquet and a refreshing red grapefruit palate.
Emmarie 2020: Sold Out. A complex wine made from a blend of our red and white grapes.
Gamay 2021: Bouquet of red berries with dominant strawberry on the palate.

Pinot Noir 2021: Old world style with a bouquet of cherry and a palate of cherry with a hint of pepper.
Gnarled Rhapsody 2021: Sold out. Bouquet of fruity plum and a dominant plum palate.

Marechal Foch 2020: This wine has a rich deep purple blackberry colour. Bouquet of cherries and berries, currants and sweet blackberries. Complex flavours of cherry, tobacco and chocolate.
A selection of our wines are available for purchase at:
Lansdowne Liquor Store, 225-450 Lansdowne Street, Kamloops.